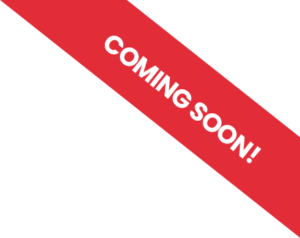 LGBT Real Estate 5.0 Development in Thailand Goes Borderless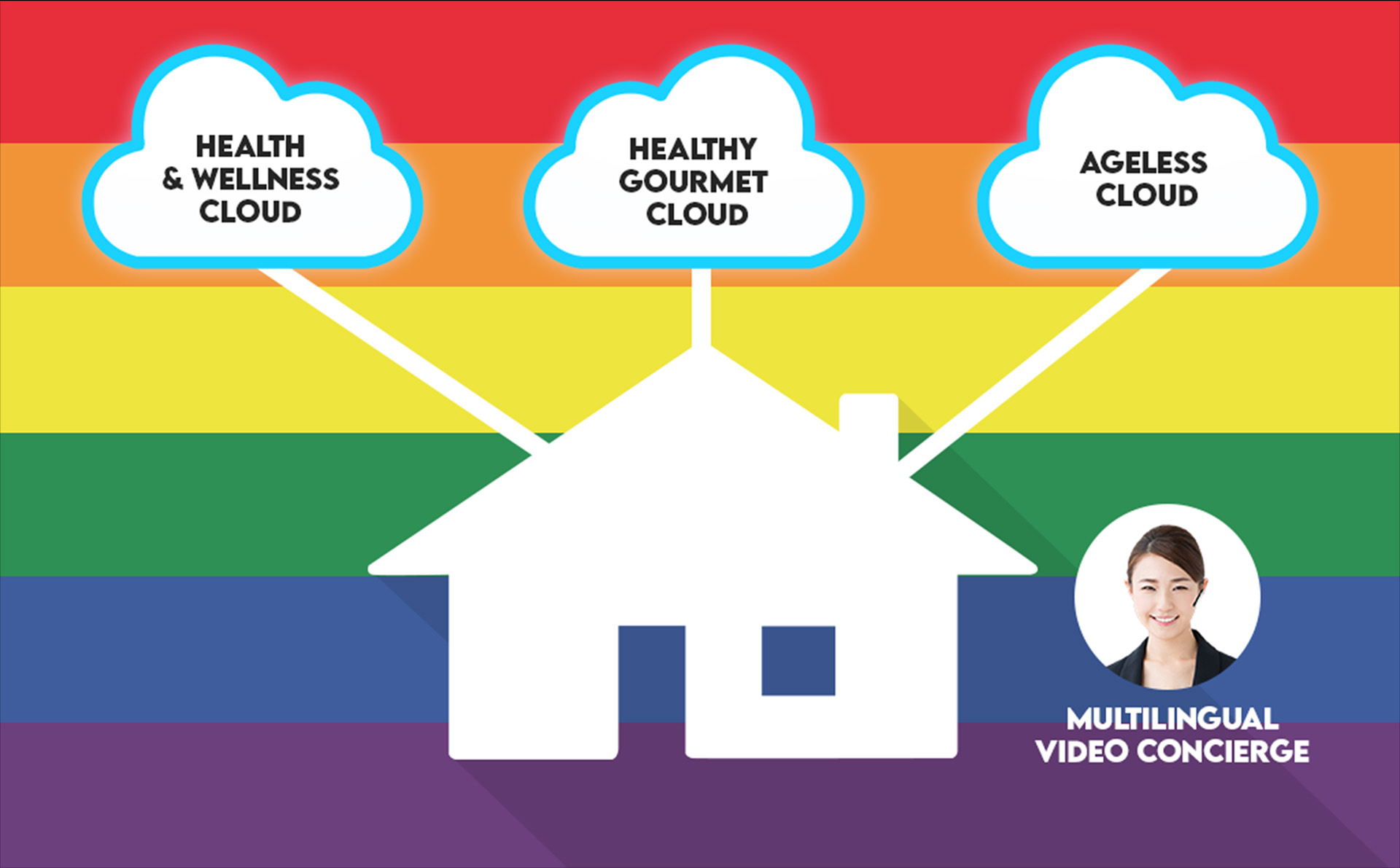 Borderless Healthcare Group, via its Borderless.lgbt initiative, launches a network of global knowledge leaders to support Thailand in LGBT real estate 5.0 development to herald a new hybrid economy converging LGBT tech, health and wellness, tourism and hospitality, and real estate industries. Borderless.lgbt will support the transformation of Thailand from an LGBT tourism and party destination hub to a high-value LGBT hub for long stays and retirement living, premium health and wellness programs, and wealth management through their team of world-class experts in technology, finance, architecture, health and wellness, and family planning.
Witness the emergence of LGBT clinic-of-the-future franchise and technology-enabled LGBT housing and retirement living!
Some of our global knowledge leaders include: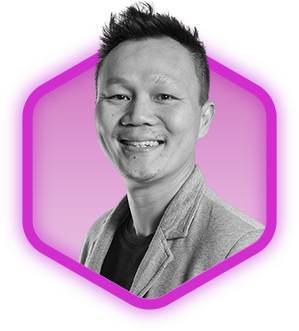 Director of DP Architects London Office (UK) & Heads the Global Wellbeing Design Pillar of DP Group; Holds Master of Arts in Landscape Urbanism with Distinction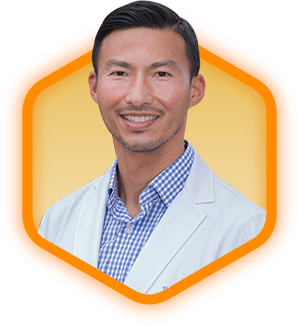 HIV & LGBT Medicine & Internal Medicine Specialist (USA); Clinical Researcher & Medical Educator at
The University of Southern California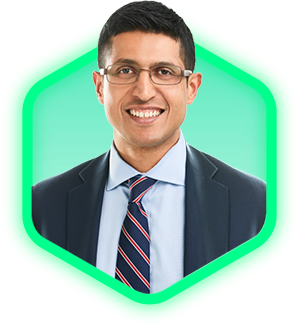 Fertility Specialist & OBGYN (Australia); Holds Masters in Public Health from Harvard University (USA), Masters in Clinical Embryology from Monash University & Masters in Reproductive Medicine from the University of New South Wales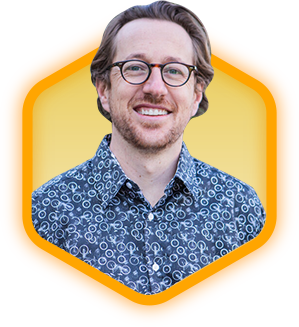 Clinical Psychologist & Senior Postdoctoral Researcher (Australia); Specializes in Gender Dysphoria & Sexual Identity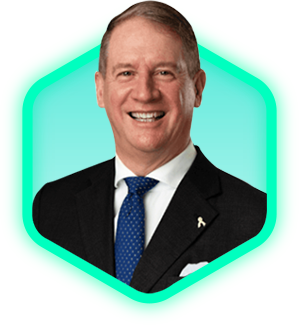 Award-Winning Fertility & Family Lawyer (Australia); Internationally-Acclaimed Expert on Surrogacy, Domestic Violence,
Family Law & LGBTIQ+ Issues
Professor in Obstetrics & Gynecology at McGill University (Canada); Founding Medical Director of McGill Reproductive Centre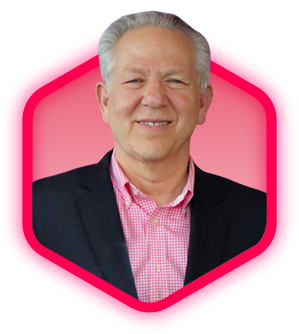 World-renowned Expert
on Sexuality in Art; Best Gay Travel Specialist; 4-time Award Winner of Harvard Excellence
in Teaching Humanities (USA)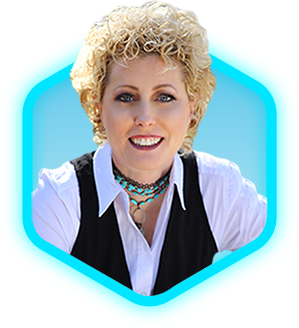 Licensed Clinical Psychologist (USA) Focused on LGBTQ-Affirmative Psychotherapy