Borderless.lgbt Cloud-Ready Partner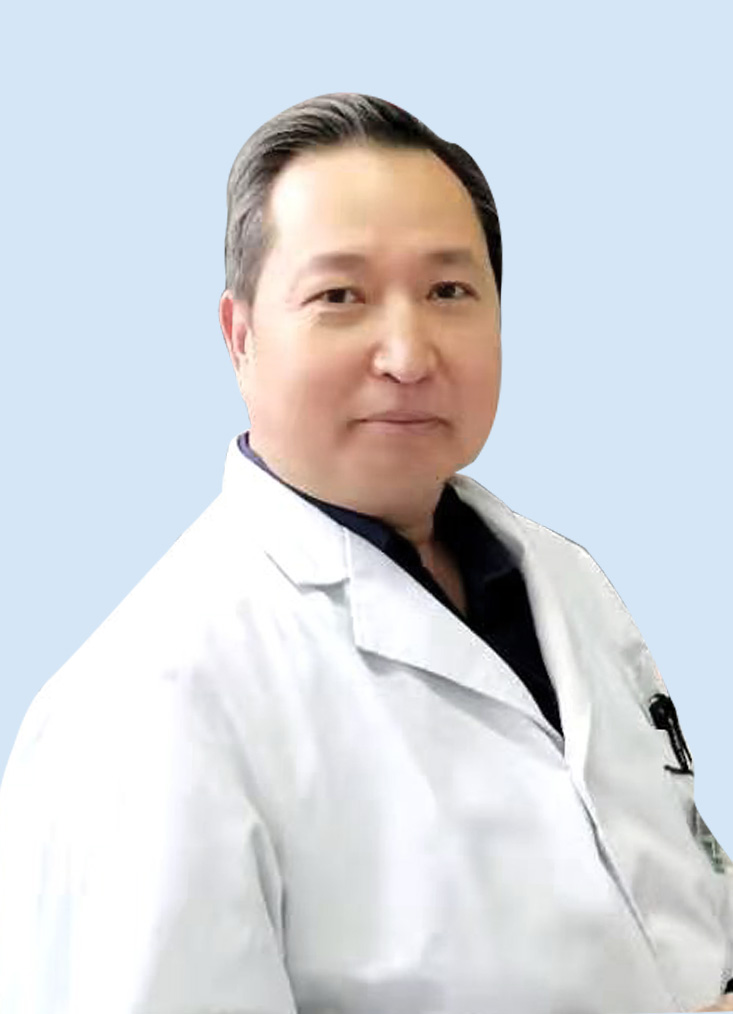 Deputy Chief Physician with nearly 20 years of experience. Specialized in AIDS clinical diagnosis and treatment
Dr. Zhang Ke is the Deputy Chief Physician of the Outpatient Department of Infection Center, Beijing You'an Hospital, Capital Medical University, one of the largest infectious disease hospitals in China, treating more than 9000 HIV-positive individuals. Currently, he is also the general counsel of LGBT-related AIDS antiretroviral treatment in a clinic.
Dr. Zhang has accumulated nearly 20 years of experience in wide range of HIV-related practices including treatment of HIV infection and AIDS clinical diagnosis and treatment, treatment of HIV-related sexually transmitted diseases and HIV-related antiviral therapy.
As one of the few medical staff engaged in the HIV field during the early phases in China, he has completed and published numerous international AIDS-related scientific papers and contributed to many books on AIDS.