Borderless.lgbt Cloud-Ready Partner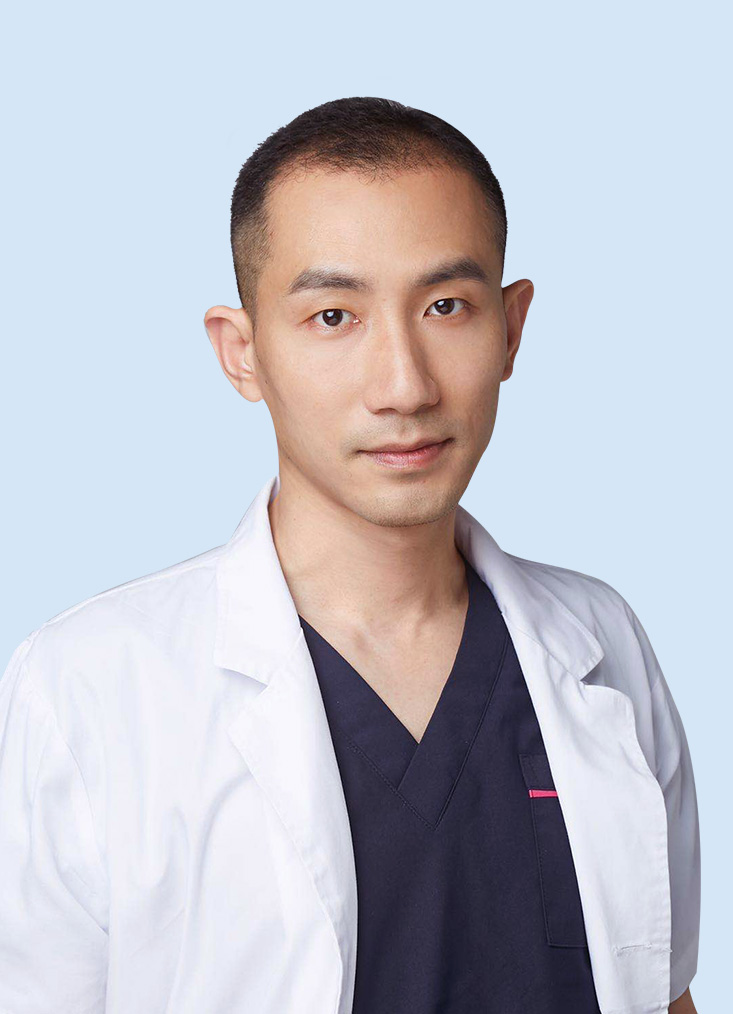 Deputy Chief Physician and Associate Professor. Specialized in lip plastic surgery and transgender medical care
Dr. Pan Bailin is the Deputy Chief Physician and Associate Professor of Plastic Surgery Department at Peking University Third Hospital where he also established the first transgender medical team in accordance with the guidelines of WPATH (World Professional Association for Transgender Health). He is a proud alumnus of Peking University, a leading university for science research and teaching where he received his Doctor of Medicine Degree.
Dr. Pan has been committed to the development of transgender medical care in China to help people achieve self-acceptance and ensure that gender-affirmative treatment is carried out within the scope of health and safety. Apart from that, he was also engaged in the research and practice of new lip plastic surgery methods.
Dr. Pan, together with his team, often participate and get invited as medical speakers in transgender-friendly charity activities. In 2020, Dr. Pan Bailin initiated the first domestic transgender charity fund by raising funds on his own to promote domestic transgender medical services.