Borderless.lgbt Cloud-Ready Partner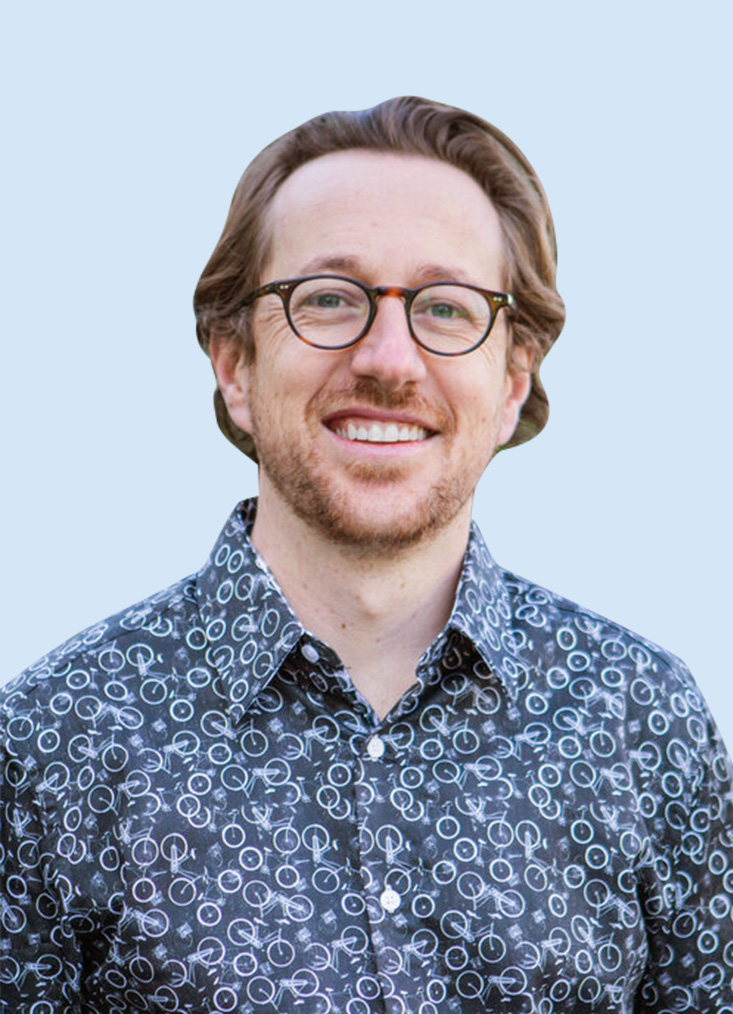 Clinical Psychologist and Postdoctoral Researcher. Specialized in gender dysphoria & sexual identity
Dr. James Morandi is a clinical psychologist at The Gender Centre, a multidisciplinary center of excellence that supports trans and gender expressive people. Currently, he is also a postdoctoral researcher at The University of Sydney focusing on sexuality and gender identity-related clinical issues.
His expertise is backed up by a strong academic background as he holds Doctorate in Clinical Psychology and a Ph.D in Psychology from The University of Sydney and University of Newcastle respectively. Some of his specialties include treating gender dysphoria in children, adolescents, and adults, and providing support for hormonal and surgical transition.
Dr. Morandini takes an evidence-based and holistic approach to gender identity and sexuality. This approach respects his patient's personal lives and is sensitive to experiences of stigma while incorporating latest scientific and clinical developments in this field.